Rallies and event calendar
In this event calendar, I will try to present all motorcycle related events, fairs, rallies, and marketplaces that I can find.

If you know of an event that should be shared in this calendar, please use this form to send me a tip.
16. June, 2022

-

19. June, 2022

???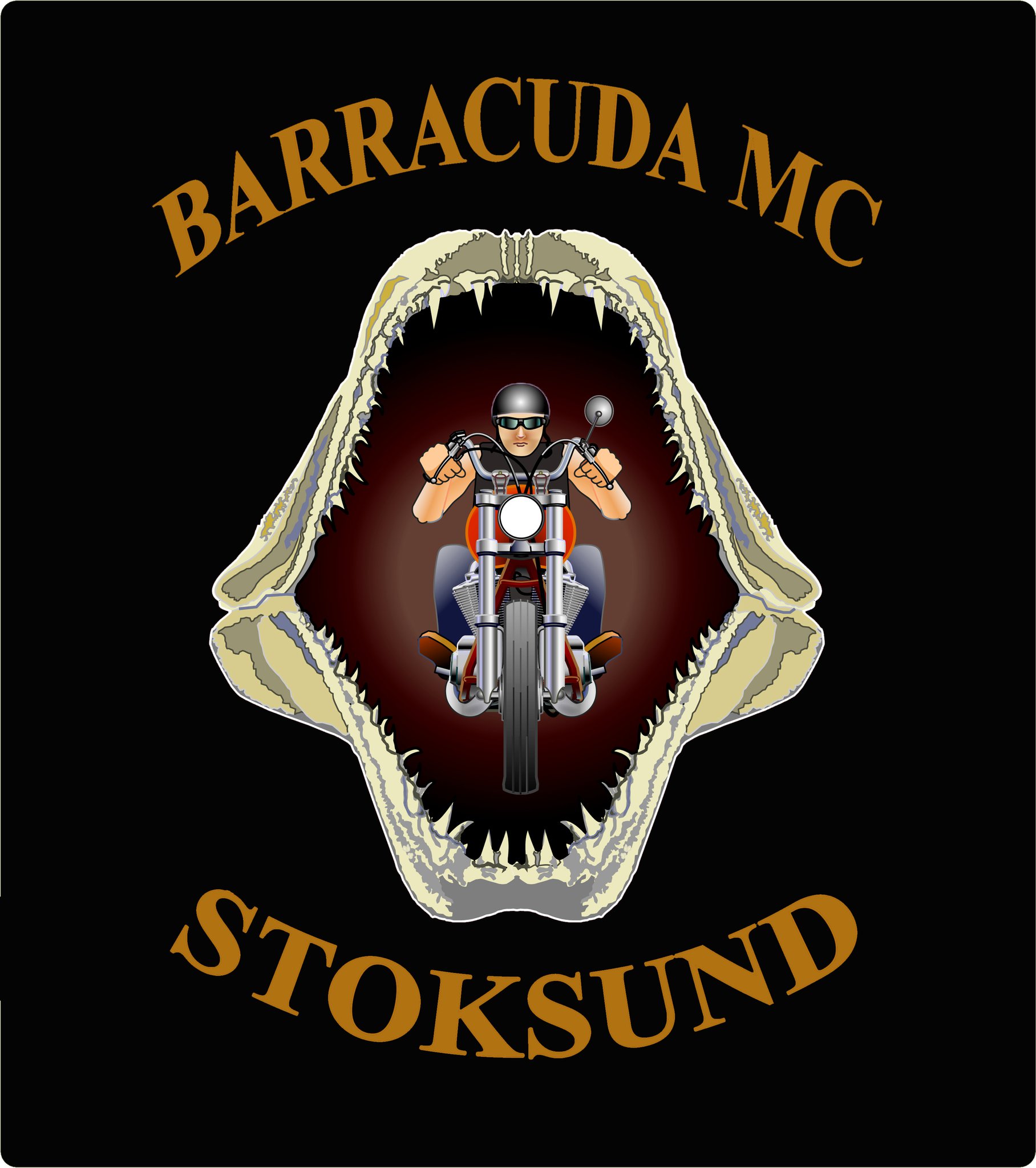 The Barracuda rally (Barracudatreffet) is a good, old back-to-the-basics rally with tents, fire pits & toilets without running water. Water is of course available. As is some snacks and mineral water. The rest you bring yourself!
I don't have the info for this year's rally, but they normally start at 18.00 on Friday – and you leave when you are road legal on Sunday! 🙂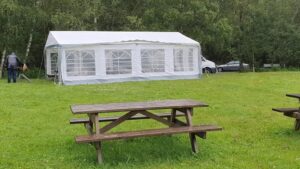 How to get there:
There will be road signs from Åfjord, but you basically dive road 715 to Åfjord. Then follow road 723 towards (not TO, but towards) Stokksund. After approx. 10 km, turn left to Selset Friluftsområde (recreational area). Drive the last 3 km on gravel till you get there!