Rallies and event calendar
In this event calendar, I will try to present all motorcycle related events, fairs, rallies, and marketplaces that I can find.

If you know of an event that should be shared in this calendar, please use this form to send me a tip.
3. June, 2022 @ 12:00

-

5. June, 2022 @ 12:00

???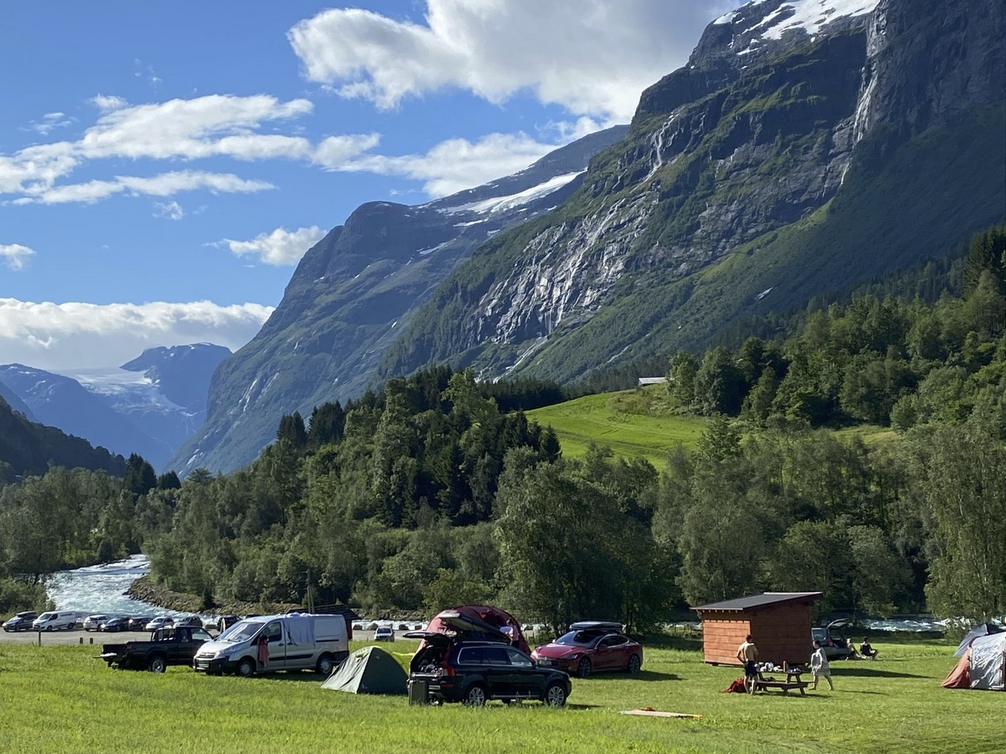 There is little information available about this rally, other than the fact that this is an event that has been going on for 18 years now.
It is announced on the BMW club Norway's home page, but it doesn't say if it is for members only, BMW riders only, or open for all….:-(
And to add to the mystery; it's a tradition that the program is kept a secret until you arrive at the camp…