Rallies and event calendar
In this event calendar, I will try to present all motorcycle related events, fairs, rallies, and marketplaces that I can find.

If you know of an event that should be shared in this calendar, please use this form to send me a tip.
22. April, 2022 @ 12:00

-

24. April, 2022 @ 17:00

???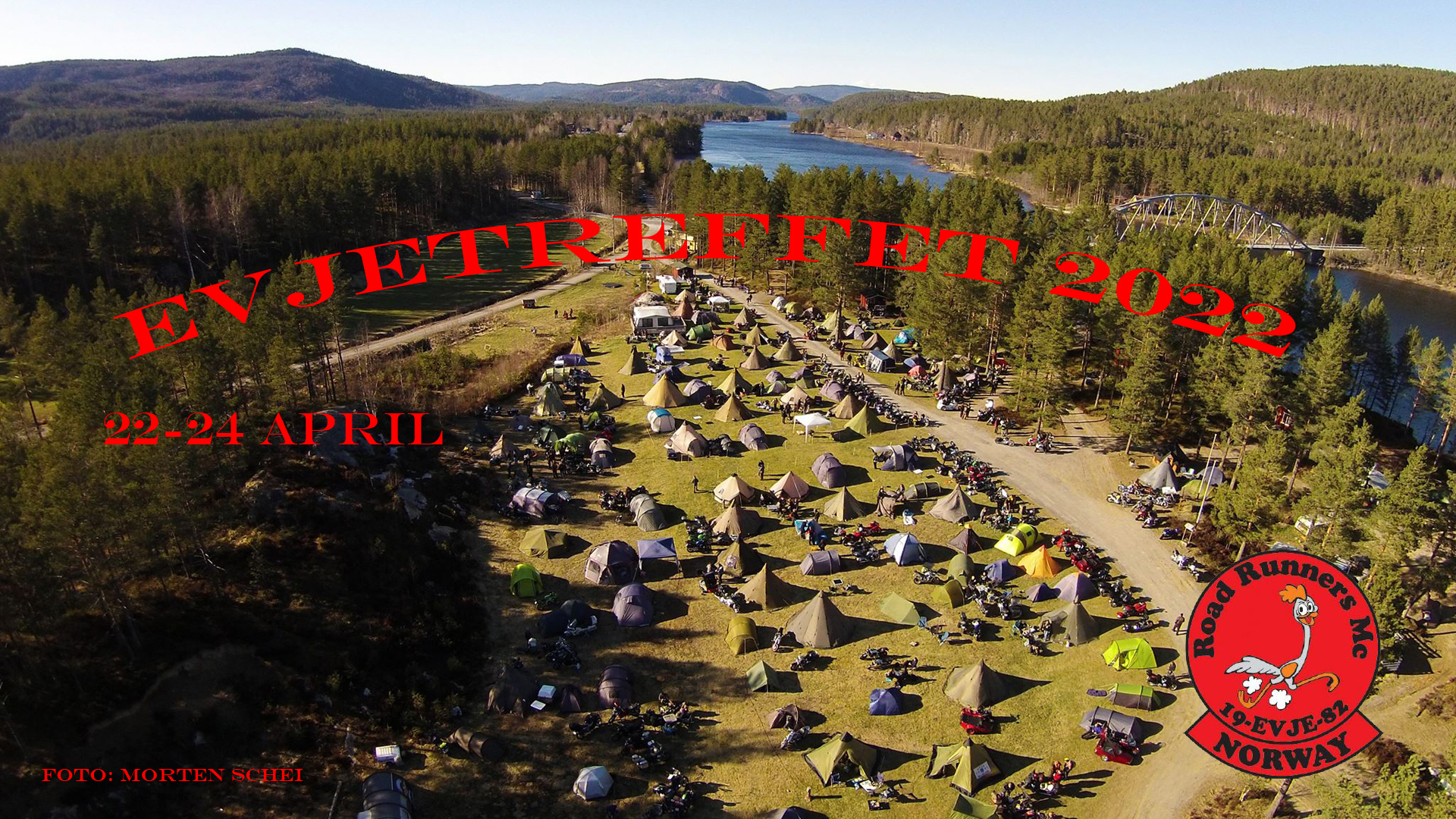 For the 38th time, Road Runners MC Club is happy to invite to Evjetreffet.

The hope is that we this year will meet in close to normal circumstances, but it is of course still possible for Covid to make it difficult for us…
The hosting club, Road Runners MC, is celebrating 40 years this year, so there will be some additional fun on the agenda.
More info regarding live band and agenda will be published on their Facebook page.
Open for all Moto enthusiasts!