Rallies and event calendar
In this event calendar, I will try to present all motorcycle related events, fairs, rallies, and marketplaces that I can find.

If you know of an event that should be shared in this calendar, please use this form to send me a tip.
28. July

-

30. July

NOK550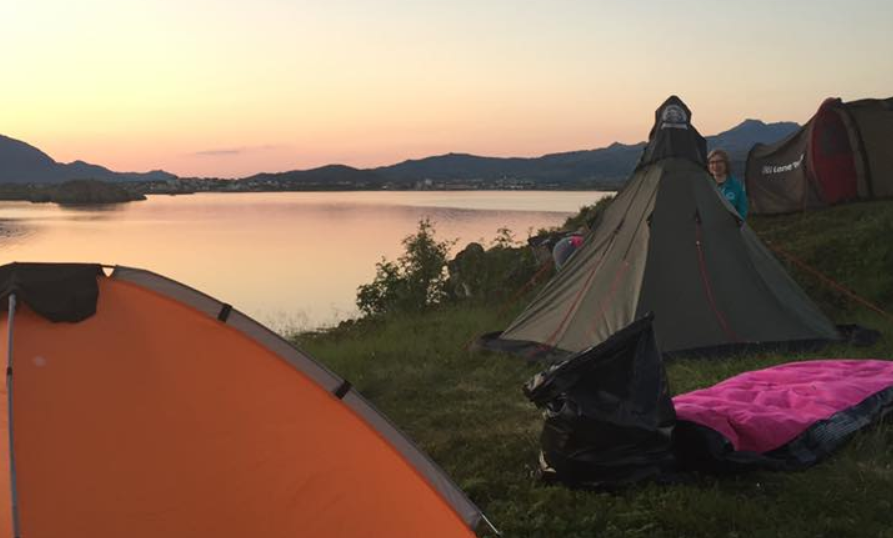 Løkta is a beautiful open-air area in Gravdal where the MC ralley "Lofoten MC Treff"  arranged by Lofoten MC club takes place every year in week 30.
A small stretch of dirt road to the meeting place, hay-field as a base for tents. Experience rambling seas and long bright nights, nice people and good atmosphere.
All payments are made by card.
On site you can buy: Hot food every day, various candy, camping chairs and coffee in jugs.
Free coffee and tea if you bring a cup. To fill a thermos: NOK 20,-
Breakfast and a dinner is  included in the ticket fee.
Toilet for ladies and gentlemen.
Hot and cold water.
Tent pitch.
Swimming beach
15 min walk to mountain tour.
10 min walk to shops and petrol at a shop in Gravdal
10 minutes to the Café Sjokoladerommet (Chocolate Room)
15 min walk to hospital and emergency room.
https://www.facebook.com/events/2386921554790938
The price for Lofoten MC treff is 500,- NOK for members of NMCU and 550,- NOK for non-members.