Rallies and event calendar
In this event calendar, I will try to present all motorcycle related events, fairs, rallies, and marketplaces that I can find.

If you know of an event that should be shared in this calendar, please use this form to send me a tip.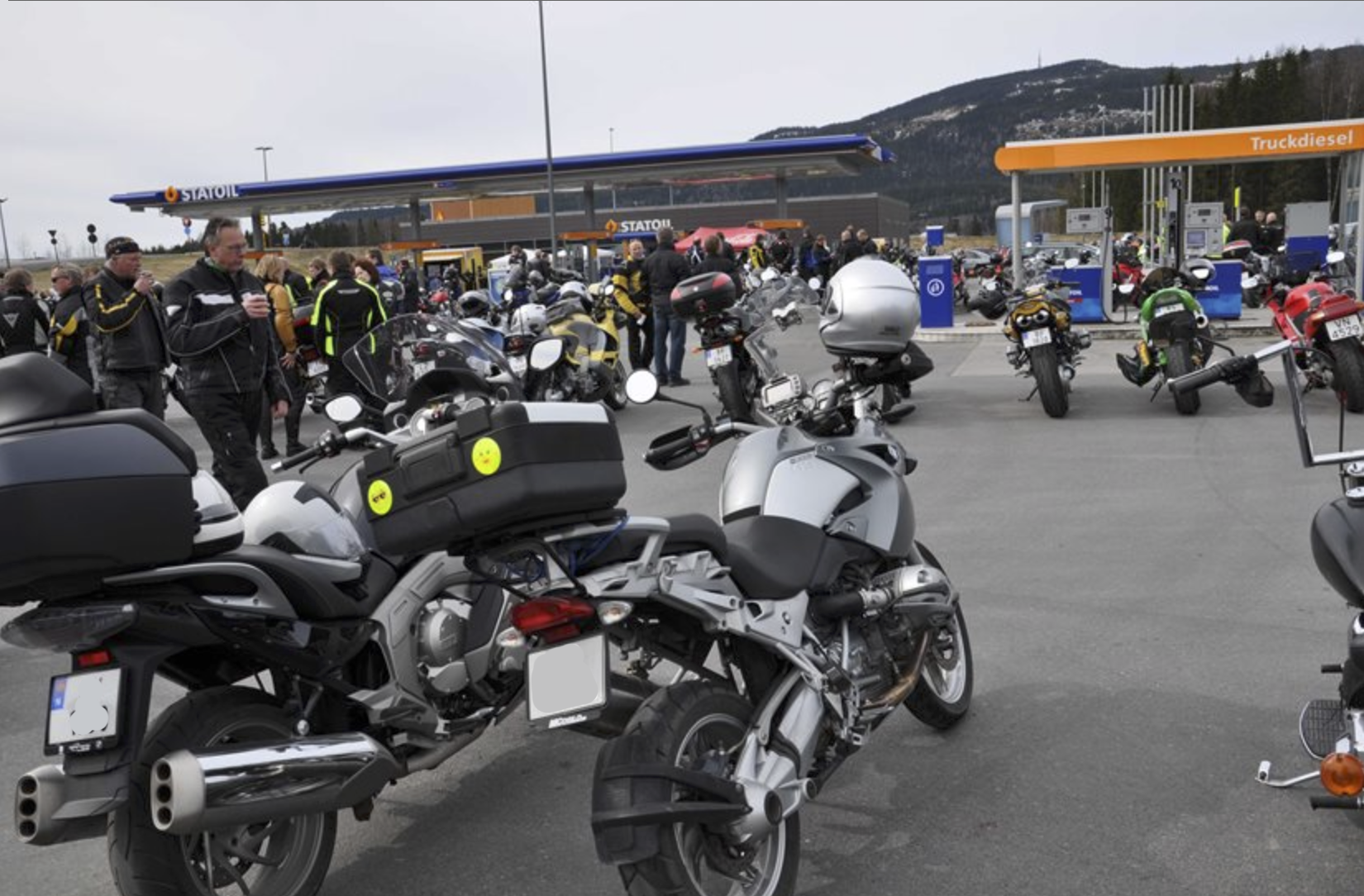 Norwegian Motorcycle Union (NMCU) has elected May 1st the official "Motorcyclist's Day". There are several motorcycle events going on around the country, but the one I know about, is 'Mjøsa Rundt'.  The trip around Norway's largest lake Mjøsa is more than 200 km long, and it will take at least 3 hours to complete if you don't plan on any long breaks. If you add the distance for getting to and from Mjøsa, this might turn into a full day event.
My experience is that you don't need to meet up at a fixed point to a certain time. Depending on where you come from, just head towards Mjøsa and follow the stream of bikes around the lake.
Thousands of bikers are doing this trip, so you will for sure meet a lot of them — either on the road, or when you stop for a break.
Any tips about times and meeting points, I will of course update this post below, but in reality, you can just go!
Meet-ups:
The BMW MC Club distr. Gjøvik, has meet-up at the gas station Cirkle K (CK) at Mjøsstranda at 09.00. From there they ride to Hamar where they meet other bikers for a coffee, chats, and bike admiring. Joint start from Hamar at 11.00.