Rallies and event calendar
In this event calendar, I will try to present all motorcycle related events, fairs, rallies, and marketplaces that I can find.

If you know of an event that should be shared in this calendar, please use this form to send me a tip.
12. August, 2022

-

14. August, 2022

NOK350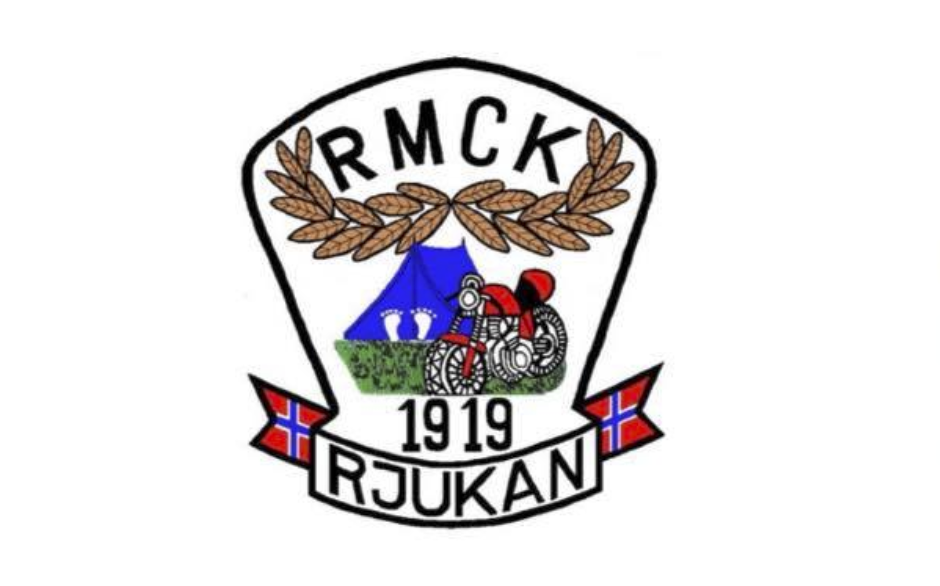 After a few years without any rally-activity, Rjukan Motorcycle Club is arranging the traditional rally Rjukan-treffet again in August 2022. The rally is at Sandven in Atrå by the lake Tinnsjøen, some 26 km North East of Rjukan, 87 km North West of Kongsberg and 71 km North of Notodden.
Which ever road you choose, you'll get fantastic nature and nice and twisty motorcycle roads.
The fee includes;
Breakfast Saturday and Sunday
Fireplace
Toilets
Possibility to wash and refresh
Music (not live)
Beach
Great tour possibilities (on foot and by bike)
Kiosk/sale of food and drinks
Grocery shop nearby