Rallies and event calendar
In this event calendar, I will try to present all motorcycle related events, fairs, rallies, and marketplaces that I can find.

If you know of an event that should be shared in this calendar, please use this form to send me a tip.
19. August, 2022

-

21. August, 2022

???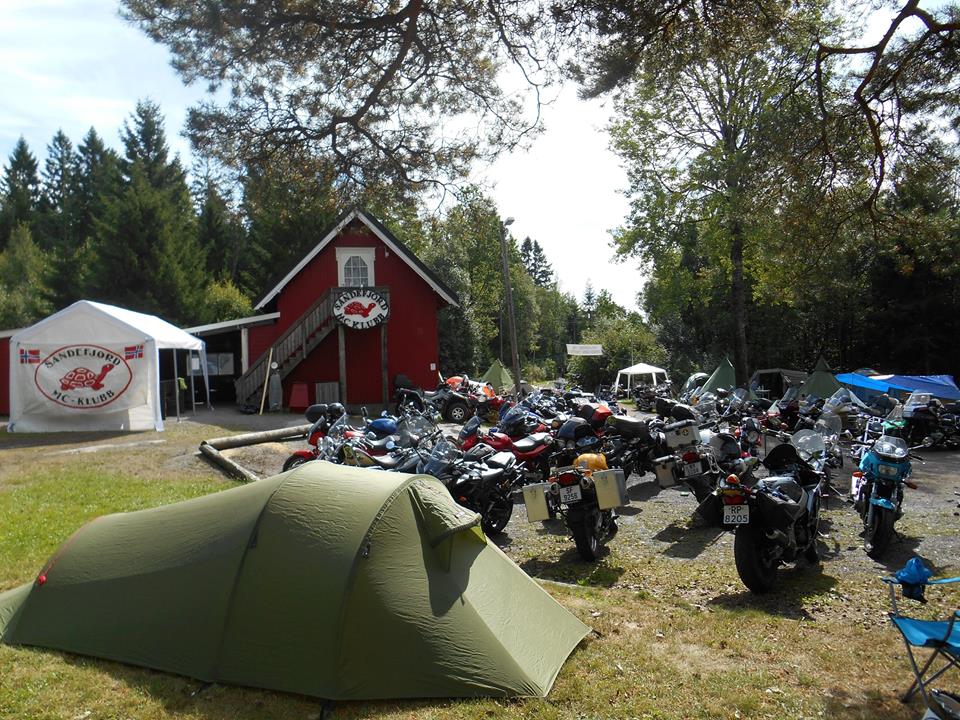 Sandefjord motorcycle club once again has the pleasure of inviting to Sandefjordtreffet 2022.
This rally is a small, cosy rally where the social interaction is in focus!
The rally is heald at the club's venues at Jåberg, in Sandefjord.