Arranging a group ride in Norway for – let's say 10-15 motorcycles – has been an idea I have been playing with for a couple of years now.
But before investing a lot of time and energy in planning routes and collecting offers from hotels and restaurants, etc, I thought I'd ask YOU – as a user of this site;
Is a group ride in Norway something you would consider if the price was reasonable?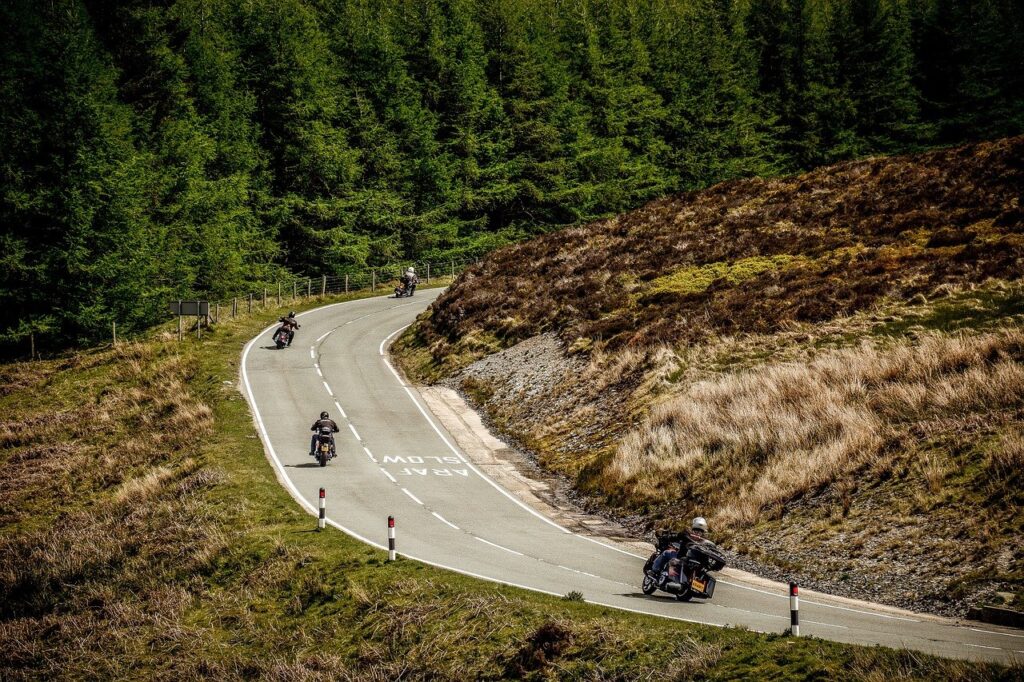 This is what I had in mind:
4 full days of riding – starting and ending in the Oslo area
3 nights at affordable hotels/accommodation
No highways, only scenic, narrow twisties that are fun to ride
You ride your own bike, or rent one yourself in the area
The price would be more or less the same as if you planned the trip and left alone
I've realized that not everyone has a group of friends to ride with, and even though a solo trip can be great, the benefits of riding in a group are obvious;
You get a planned and tested route that includes the best roads the area can offer
It's social, you are not alone. New friends and network is almost guaranteed
If something happens or your bike brake down, you have company and help at hand
You might discover areas of Norway that you would not have found yourself
You commit to something, and finally do the adventure you have wanted to do for so long… ?
I'm not fishing for any commitment or asking you to sign up for anything. I'm simply asking for your opinion.
What's your idea of the perfect group ride? What would be your expectations? 200, 300 or 400 km per day? Camping, cabins or hotel?
What would you like to include – other than riding? Would you join if this happens next year?
Do you have any thoughts regarding the subject? Please share them below!