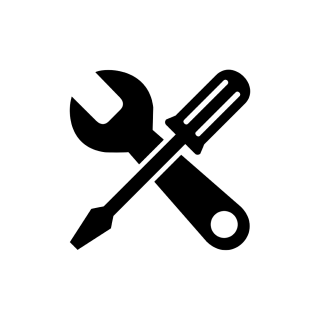 Address
Olav Brunborgs vei 6, 1396 Hvalstad
Address
Bedriftsveien 6, 0950 Oslo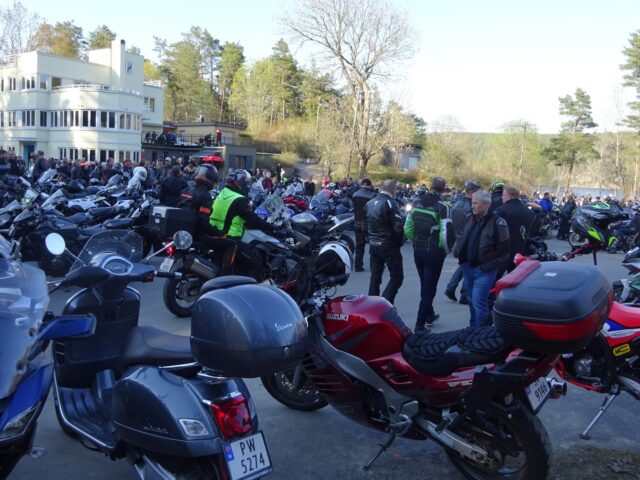 Tyrigrava just south of Oslo is a must if you're into gazing at bikes and talk to fellow bikers. This is where motor enthusiasts meets!
View more
Address
Tyrigrava, Gamle Mossevei 55, 1420 Svartskog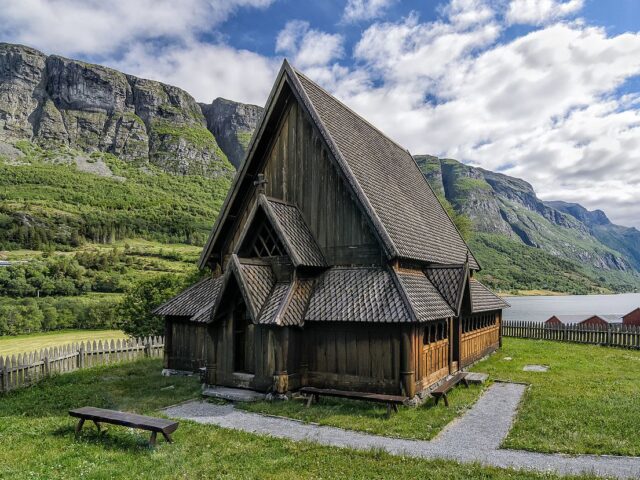 Øye Stave Church (Øye stavkyrkje) built in 1965 is located in the village of Øye close to road E16 and the lake Vangsmjøse.
View more
Address
Øyevegen 135, 2977 Øye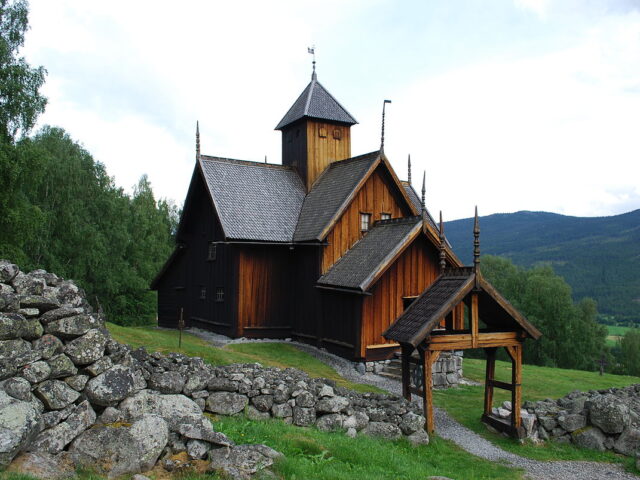 Uvdal Stave Church (Uvdal stavkirke) is situated at Uvdal in the beautiful valley Numedal along the great riding road Road 40 in Buskerud.
View more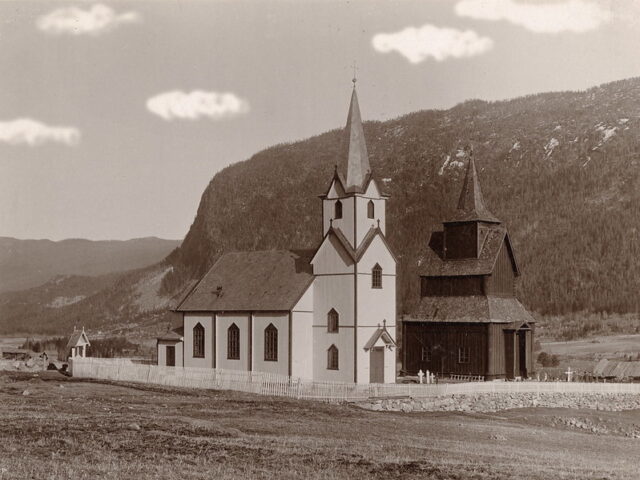 Torpo Stave Church is the only one in Hallingdal which is preserved on its original site and among the oldest stave churches in Norway.
View more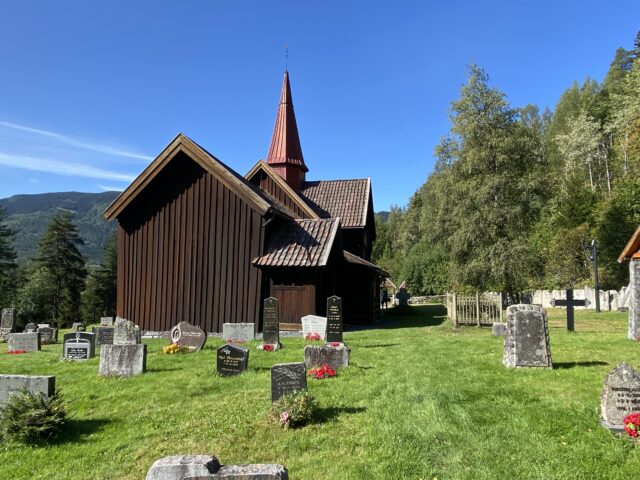 Rollag Stave Church was probably built in second half of the 12th century and is decorated with a mixture of artistic expressions.
View more
Address
Fv107 10, 3626 Rollag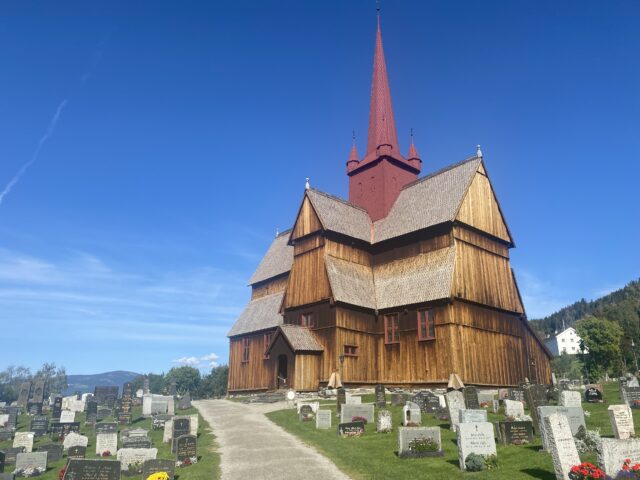 Ringebu Stave Church in Gudbrandsdalen north of Lillehammer was built around 1220 and is among the largest stave churches.
View more
Address
Vekkomsvegen 433, 2630 Ringebu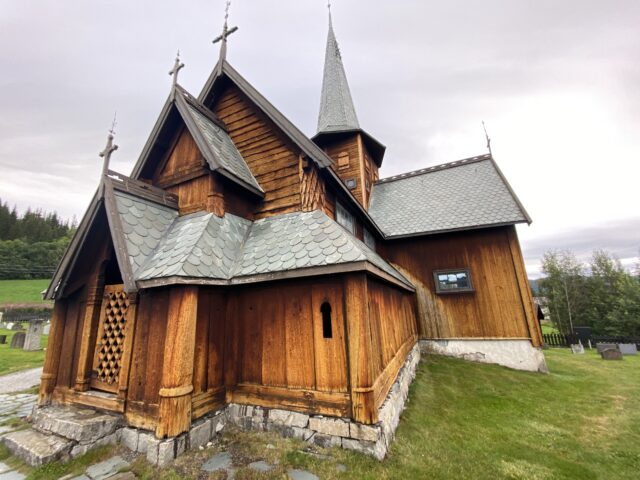 Reinli stave church built around 1190 is not the first church built on its location in Valdres. It's not the second either. But the third!
View more
Address
Fv221 1210, 2933 Reinli