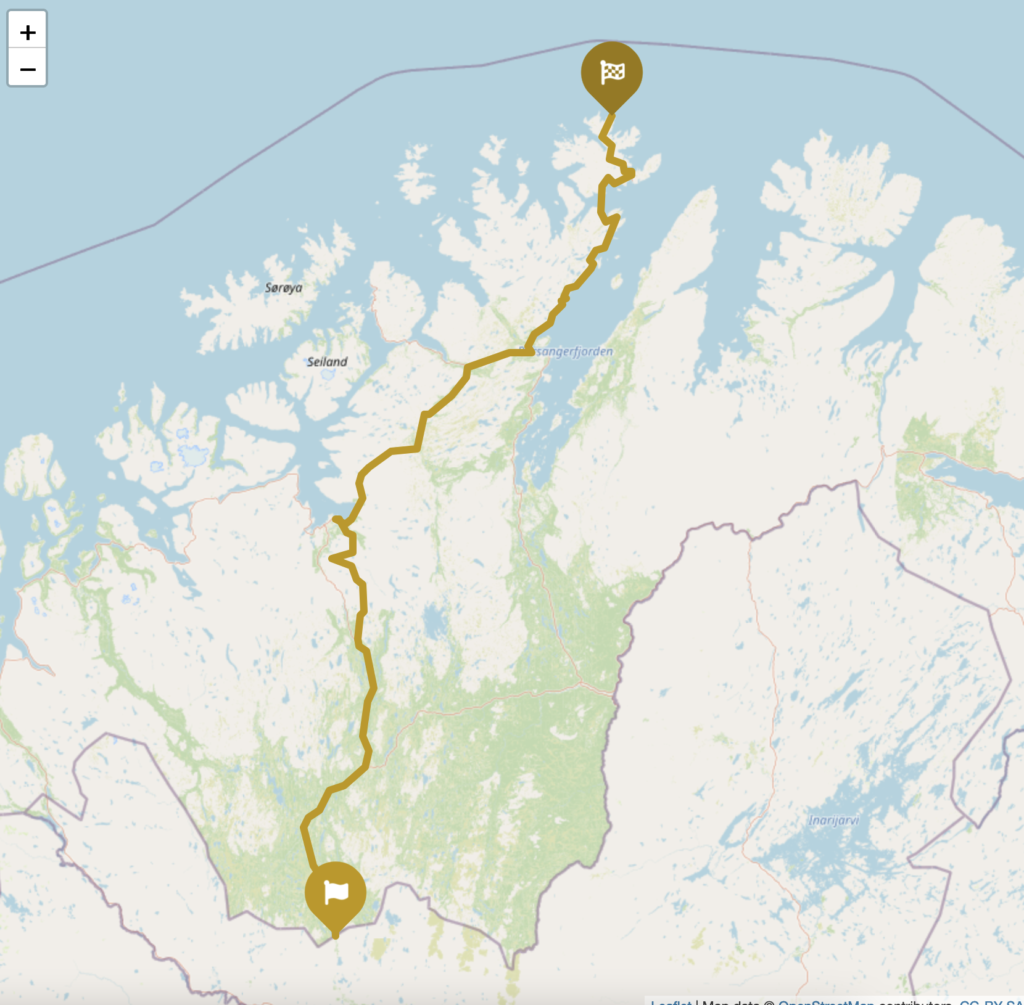 The Trans Euro Trail — or just TET for short — is all adventure riders and dirt road travelers dream. It runs all the way from the North Cape to the door step of Africa. Across 30 countries, zigzagging 51,000 km of dirt roads, gravel, and single tracks through Europe.
4 sections in Norway
In short, we have 4 sections in Norway. Section 1, 2 and 2b in southern parts, passing deep forests and high mountains. And section 3 in the north, crossing the tundra and sparse forest, heading north along the Old Post Road. The final stretch to the iconic top of Europe — The North Cape — runs on tarmac.
TET Norway section 3:
Finnish border — North Cape
I have not driven this route and there is really not much info to find neither on TET's official site nor elsewhere…
What I DO know, is that you enter Norway on tarmac on road 93 from Finland. When crossing the border, the road changes name to E45 in Norway.
2/3 onto Alta, you leave the tarmac on E45 and enters the gravel on Gargiaveien over the Gargia mountain. This stretch is a 2 hour/67 km long road which I think is the old post road… And, probably the only gravel on this section. Which, by the way, is 420 km long in total.
Check out in this route
Except from the end-goal — The North Cape — which is like a holy grail for some two-wheelers, there are some locations in this remote area that you might want to check out while you are here.
Struve Geodetic Arc – Muvravárri (UNESCO)
Struve Geodetic Arc – Luvddiidčohkka (UNESCO)
Struve Geodetic Arc – Lille Raipas (UNESCO)
Alta Museum – Rock carvings (UNESCO)
Struve Geodetic Arc – Hammerfest (UNESCO)
Honor the Linesman
In Norway, it is not allowed to go off-roading wherever you like, and many (actually, most) gravel roads are closed for public use.
But also here, as in the other countries the TET passes, there is an eager dirt road adventurer developing, expanding and checking the route's on voluntary basis. In TET, he/she is called a linesman and in Norway that is Tore Silseth.
He's made sure that the whole route is 100% legal for us to use.
Toll roads
Some roads are toll-roads, and if you cannot pay via your mobile phone (Vipps), you need to bring cash. A few accepts card, but far from all of these small roads.
If you decide to go south again through Norway after the North Cape, you should consider Norwegian Scenic Route Senja, Norwegian Scenic Route Lofoten, Saltstraumen and Norwegian Scenic Route Helgelandskysten.
Get the GPX file
Due to copyrights and frequent route changes, you need to visit TET's official web page to download the latest GPX files. https://transeurotrail.org/norway/
The TET Norway sections
section 3: Finnish border — North Cape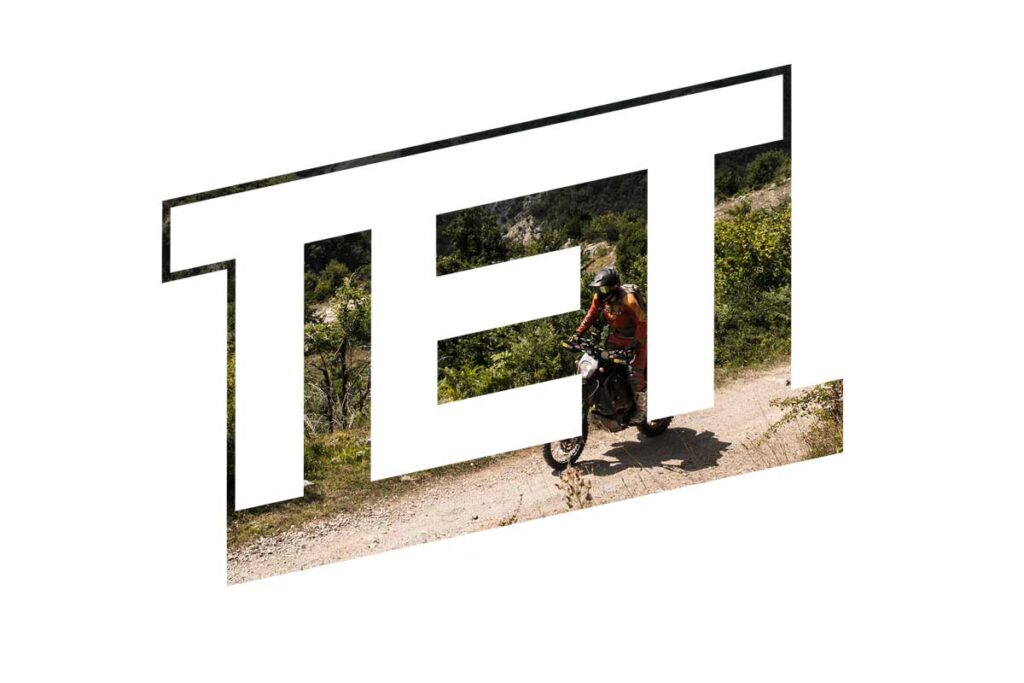 ---
---
Other locations in this part of Norway: